Idéal Cargo trailers are built for the future!
Our manufacturing plant located in the heart of Quebec in St-Valère, Centre-du-Québec, began operations in 1999. The Quebec-based Idéal Cargo is the largest manufacturer of quality custom trailers in Eastern Canada.
Research and development lie at the core of Idéal Cargo's values as a leader in the trailer market. The team's innovation and forward thinking help deliver trailers that exceeds market standards. Our enclosed trailers have been acclaimed for their reliability, durability and aesthetics for over 20 years. More than ever, Idéal Cargo is committed to reducing its ecological footprint by developing trailers built for the future. In fact, by using all-new GreenEdge technology, we are proving our commitment to future generations by recycling over 6,500 plastic bottles per unit manufactured.
Our trailers are sold at retail through a vast network of dealers. Our desire to satisfy our customers is the focus of our daily efforts and our interest in our loyal clientele is only surpassed by our willingness to keep our promises.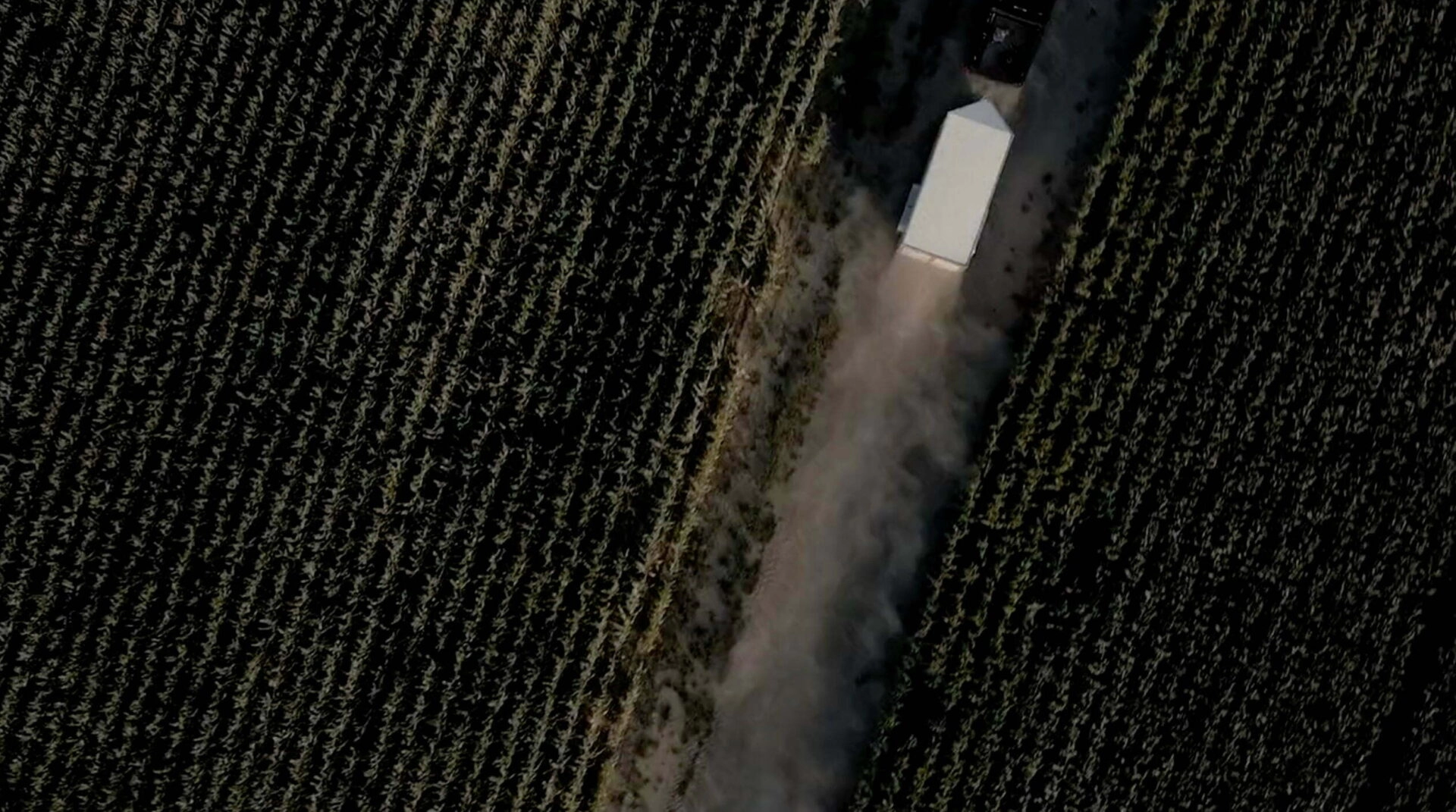 Mission
Vision
Values
Mission
To set the standard in trailer manufacturing by surpassing the market standard in the areas of lightweight design, sturdiness and aesthetics.
Values
Integrity and respect
Integrity and respect guide all our actions and solidify our credibility.
Honesty and trust
Honesty and trust allow us to earn and maintain our relationships with our customers, our suppliers and all our colleagues.
Passion and determination
Passion and determination drive us to offer an innovative product that makes us truly proud.
A revolutionary technology
unrivalled in North America
Opt for a trailer made from 100% recycled bio-composite panels.