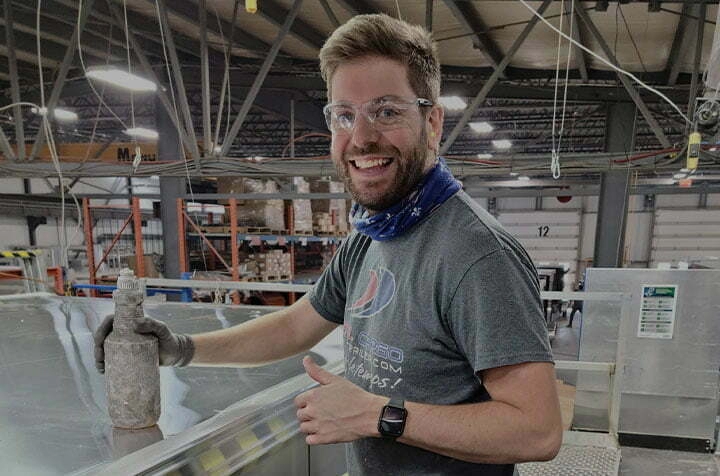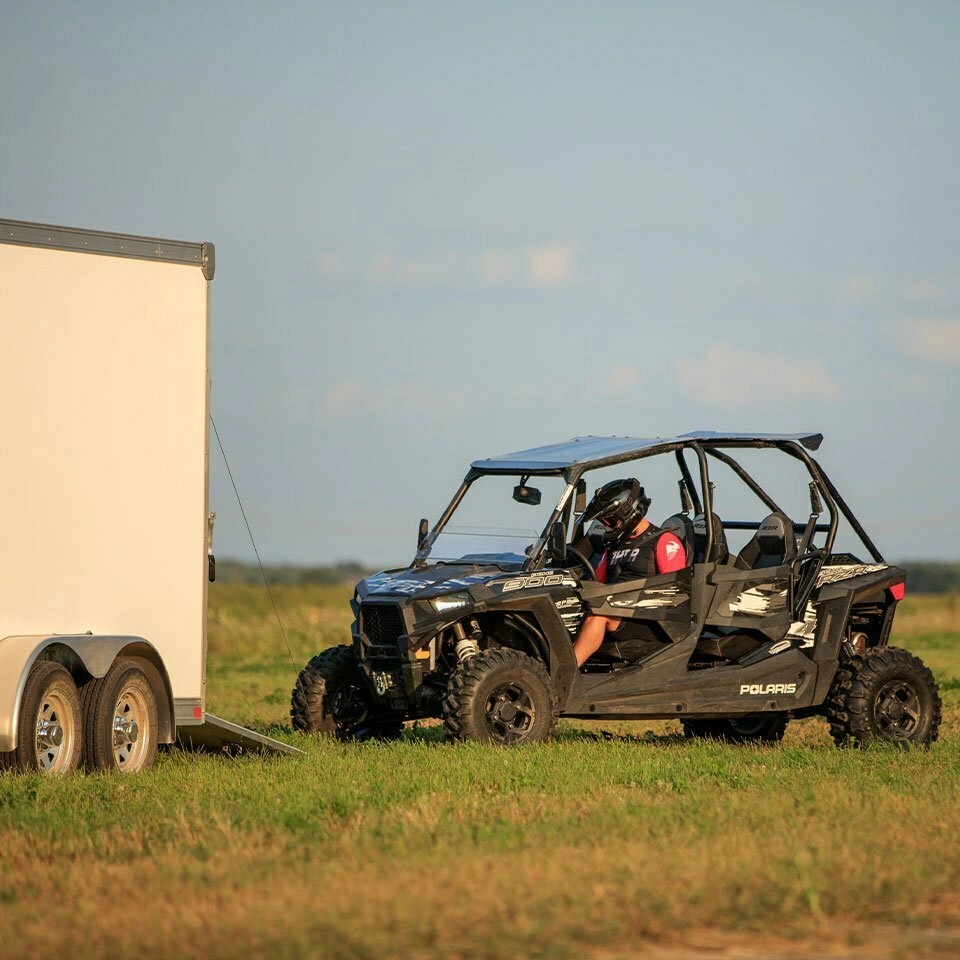 Be part of a dedicated team
IDÉAL CARGO IS MUCH MORE THAN JUST A WORKPLACE!
Every day, we are proud to have a close-knit team with the vibe of a big family. We believe that each and every member of our company is key to our success, and this is reflected in our work, day in, day out.
Would you like to be involved in a growing company and advance your career? When you join Idéal Cargo, you enjoy these rewards regardless of your position.
Idéal Cargo
Benefits
Idéal Cargo
Benefits
BEING PART OF OUR TEAM ABOVE ALL MEANS YOU ENJOY:
Work/family/personal life balance;
Multiple social events at different times of year… in compliance with the health guidelines in effect;
Professional development to enable you to advance in the company;
Benefits such as group insurance, group RRSP, employee assistance program and virtual telemedicine;
Family atmosphere and direct contact with management;
Fresh fruit distributed every day.
Values ​​that bring you
together

I'm always happy to come to work because everyone is nice.
Jocelyne Belanger
Daily on the roof – For 2 years

I appreciate the trust shown in me.
Andrew Girouard
Sheet metal laborer – For 13 years

Following continuous training and the confidence of my employer, I am now responsible for electricity.
Katherine Pelletier
Daily electricity – Since 2 and a half

Team spirit and complicity with my work colleagues is important to me.
David Marceau
Finishing worker – For 6 years


The dynamism of the team and the varied tasks allow me to take up many challenges.
Paul Mailhot
Service Advisor – For 11 years

What excites me here is the family atmosphere, the mutual support and the good humor of the people.
Dominic Langlois
Driver – For 1 year and a half

I love the atmosphere, the good humor of the team.
Alain Girouard
Finishing worker – For 2 years

What I appreciate is the complicity of the team and the pleasure at work.
Jasen Wilford
Finishing worker – For 4 years


I love being versatile and I'm encouraged to get better at my job every day.
Benjamin Perreault
Versatile day laborer – For 4 years

As a mother of 5 children, I appreciate the fact that my employer understands the importance of family.
Andree-Anne Lamothe
Daily on the roof – For 2 years

What has kept me here all this time is the family aspect of the team!
Stephane Duhaime
Finishing Laborer – For 12 years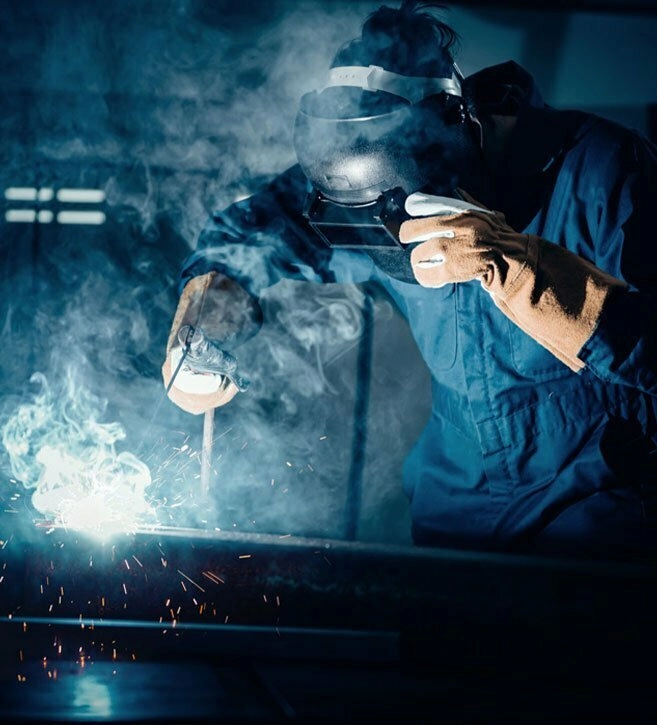 Looking for a job?
The following positions are currently open at Idéal Cargo. Join our team